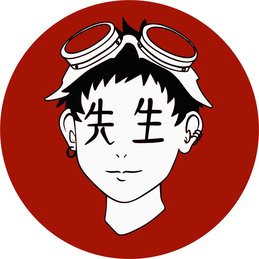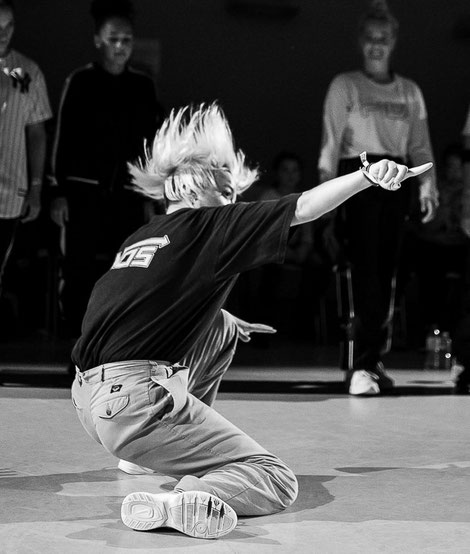 Dance Battles
Workshops
Urban Fashion
Erlebe Breakdance auf
internationalem
hohen Niveau
in einer einzigartigen
Atmosphäre
vor asiatischer Kulisse!
Das Urban Dance Festival Sensei Session bietet dem Freiburger Publikum  die Gelegenheit, Breakdance auf außergewöhnlich hohem Niveau  mit hochkarätigen internationalen Tänzern zu erleben.
Die Sensei Session 2019 war ein sehr großer Erfolg und wurde von allen Beteiligten, Tänzern, Akteuren, Publikum, begeistert aufgenommen und brachte -wie erwartet- Kulturen, Nationen und Generationen zusammen.
Die 2. Edition Sensei Session 2021 ist gerade in der Planung! 
Stimmen zur Sensei Session 2019:
"One of the best event I do this year .
Event with identification, vibes, floor, energy, cypher ...What else?"  
- Adi Mino, Bboy, Brüssel
"first event that I mix in Germany .... what to say… beautiful, organization on top
... keenly next year" 
- Goss `One Laurent, DJ, Brüssel
"One of the best events in Germany Sensei Session.
Good people, good vibes, everything on point...
Thx to ALL OF YOU MUCH" 
- Narko Abdel, Bboy, Agadir (Marocco)
"Can't happen anything better with such a positive and creative crew behind. 
Waiting for next year's one!!!!  
Giant hug to ma people in Freiburg you rock it veeery seriously!!" 
- Adrià Brown, Bboy, Barcelona
"Props to the organisers for putting so much Work into this beautiful Event. 
DJs Goss'One Laurent & Dennis Dressel killed it with their beatz 🤯 
Battles were on point 💣
Looking Forward for the next edition" 
- Don Hoang Phetnoi, Bboy and host, München